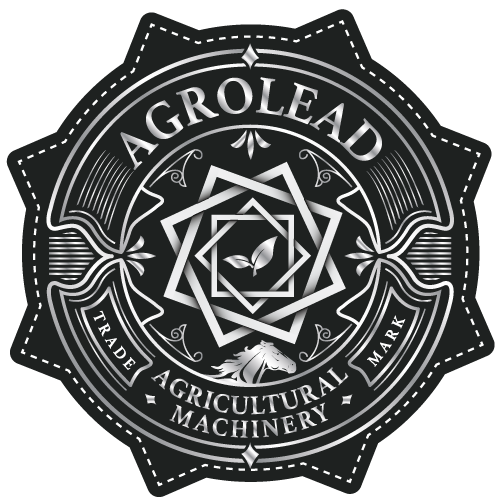 MANIFESTE
Agrolead is a brand of hope and inspiration. We believe in the future of agriculture, with a faith born not of words but of deeds. As Agrolead Incorporated Company, we represent a brand that aims not to sell more but to create value without sacrificing quality, which is anti-uniform system, giving importance to diversity and depth. Our journey, started in Konya in 1996 under the shadow of the experiences of our ancestors, who worked in the production of agriculture and equipment for years, continues today with two factories and over 70 employees, growing without compromising our innovative, transparent, reliable and constructive stance in the domestic and foreign markets.
Ensuring that agricultural and food production sustainable is at the core of Agrolead's work. Within this, sustainable mechanization plays an increasingly important role. We aim to introduce farmers with proper machinery to ensure that their agricultural production is not only more environmentally sustainable but is more efficient in growing crops. In addition, we continue to serve you by improving our quality control mechanisms to verify that the equipments provided to our customers are suitable, safe and durable.
As Agrolead, we represent more than just a brand. We are constantly working to serve you better thanks to the development work we have done on agricultural machinery through our machinery park that is growing day by day, with our young and dynamic pre-sales and after-sales team, our R&D department, and our professional and experienced engineers. Today, our company continues to produce mainly seeders and planters, fertilizer spreadears, and hay equipments in its 17.000 m2 (main factory) + 4.000 m2 (second factory). Our aim is to meet you with quality by using computer controlled CNC machines, laser cutting technologies, robotic welding and powder coating painting rooms.
What our products have in common is that they are environmentally friendly, economically affordable, adaptable to local territory conditions and flexible in terms of changing weather and climate, generating bigger and better harvests and increasing income, creating new business opportunities for farmers. Moreover, our high-tech manufactured machineries allow crops to be grown and harvested with minimum-to-no soil disturbance, ensure that the soil surface remains protected by organic cover.
Purpose and belief guide us, because we believe progress is possible. With the pride of exporting more than 80 dealers in 56 countries around the world…
NOUS CONSTRUISONS DES PROFESSIONNELS !