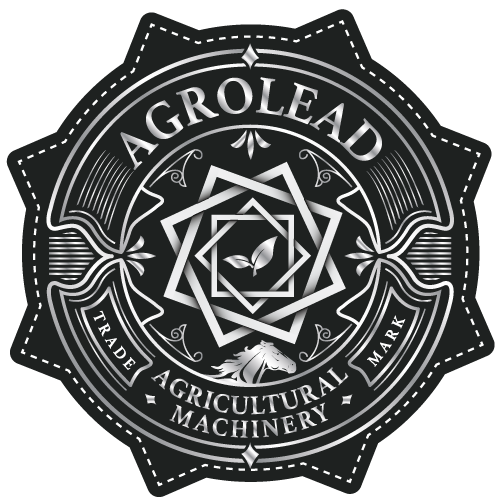 MANIFEST
One of the World's most spectacular brand AGROLEAD A.S. was founded at Konya in 1996 and continues its activities by exporting agricultural machines all around the World, since 2007. As one of the biggest agricultural machinery manufacturer in Turkey, our company runs with 73 employees in its body with two factories and have justified pride of manufacturing and delivering, durable, qualified and eco-friendly products both to domestic and foreign markets in time. Being economic, confidental and supporting unproblematic before / after-sale service to our customer are some core principles of our main philosophy that we adopt ourselves.
At the same time, responding your inquiries without loosing time, supplying before and after sales of all thedocuments related to our products, professional packaging capabilities before shipment and no delays on delivery of the goods and supplying other necessary steps professionally by our expert colleagues are the main features that distinguish our company from others.
Having an advantage of experienced and skillfull foreman team and combining our abilities with innovations in thefield of agricultural technology, our R & D department aim to reach ultra modern manufacturer success.
Today, AGROLEAD products are exported more than 56 countries among globe. We will be honoured to cooperate & involve you to our day by day growing family, as well as training your stuff about our products. We owe our dealers and their customers a debt of gratitude in order to being preferred by them.
WE BUILD PROFESSIONALS