As a corporate group that constantly innovates,
AGROLEAD aspires to be a global solution partner with world-class scale and profitability.

As a truly customer-centric company, we focus on the creation of new value to achieve sustainable profit growth. We take advantage of our accumulated technology and experience acquired in the agricultural world.
CEO
OUR
EXCITEMENT
IS ETERNAL;
WE CONTINUE
TO WORK
PASSIONATELY
FROM THE
VERY
BEGINNING…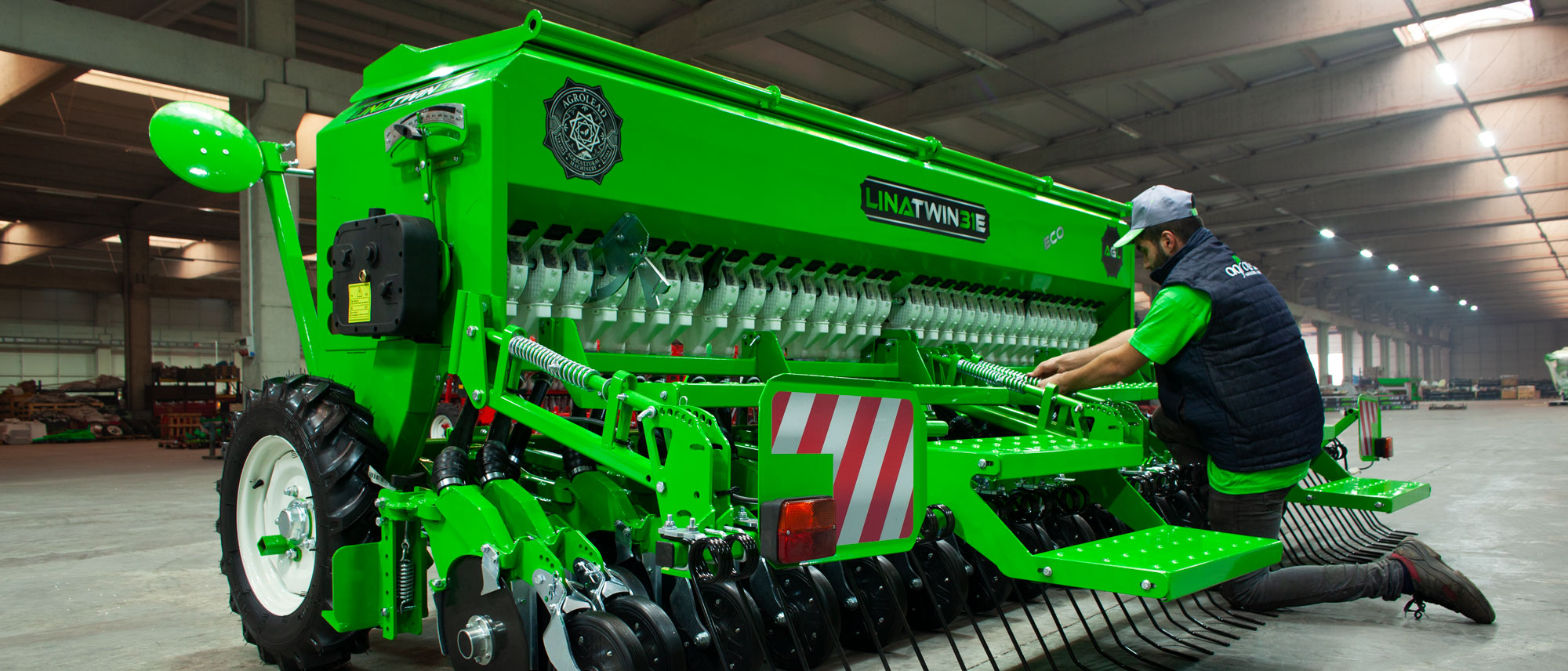 Please Fill Out Below Form. Our Sales Team will Contact You Soon.
Why Agrolead?
Dealership Benefits
Company`s diverse range of products include 35+ category of Farm Equipment's for every farmer's Need.
Dedicated account management by our superior sales and back end team for Managing Orders.
Excellent Onsite Customer Service support.
Comprehensive Marketing Support and Marketing collateral's in regional language's.
Stock offers/annual offers or year-end closing offers to Motivate channel partners.
Competent Operations team to fulfill bulk orders with precision in Peak season.
Warranty Support
Training Programs and Demo Session's for Dealers/Distributors for New Products.
Sponsorship Program for Plant Visits & Domestic & International Exhibitions.